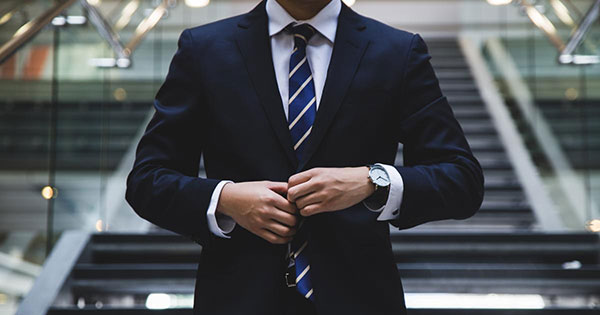 •   With knowledge in processing permits and documentation and in compliance with Local Government Units (LGUs) and other government agencies;

•   Monitor, coordinate, and communicate the strategic objectives of the business;

•   Collaborate and communicate successfully with other entities outside of the business;

•   Work with other staff members to develop a greater understanding of the business and any issues that may arise;

•   Develop and foster relationships with the community, stakeholders, and other entities;

•   Collect, analyze, and utilize data and feedback to identify opportunities to improve the relationship between the business and the other entity;

•   Compile reports about particular incidents, events, or updates about an important issue for the business;

•   Proactively solve conflicts and address issues that could occur between the business and the other entity;

•   Prompt response to incidents and other events as necessary; and

•   Acts as a positive representation of the business to the community.

 
Requirements:
• Candidate must possess at least a Bachelor's/College Degree in any business course.
•   Required language(s): English and Pilipino.
•   Preferably 1-4 years experienced employee specialized in Clerical/Administrative Support or equivalent.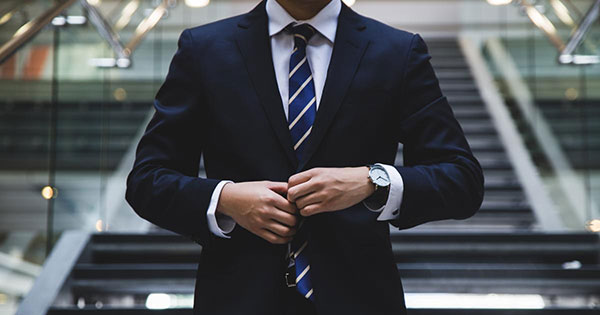 Responsibilities:
•  Ensures compliance with established internal control procedures by examining records, reports, operating practices, and documentation.
•  Verifies assets and liabilities by comparing items to documentation.
•  Completes audit work papers by documenting audit tests and findings.
•  Appraises adequacy of internal control systems by completing audit questionnaires.
•  Maintains internal control systems by updating audit programs and questionnaires; recommending new policies and procedures.
•  Communicates audit findings by preparing a final report; discussing findings with auditees.
•  Complies with federal, state, and local security legal requirements by studying existing and new security legislation; enforcing adherence to requirements; advising management on needed actions.
•  Prepares special audit and control reports by collecting, analyzing, and summarizing operating information and trends.
•  Maintains professional and technical knowledge by attending educational workshops; reviewing professional publications; establishing personal networks; participating in professional societies.
•  Contributes to team effort by accomplishing related results as needed.
Requirements:
•  Bachelor's Degree in Accountancy, preferably CPA;
•  Good Organizational and Analytical Skills;
•  Preferably 1-4 years experienced employee or equivalent
•  Has a broad knowledge of the overall audit process based on the Philippine Standards on Auditing (PSA)
•  Team Player;
•  Flexible and Can Work Under Pressure;
•  Deadline-Oriented;
•  Time Management Skills;
•  Proficient in MS Word and MS Excel; and
•  Strong Written and Oral Communication Skills
Interested applicants may send their resume with recent ID picture and other credentials to:
BERJAYA PHILIPPINES INC.
HUMAN RESOURCES MANAGEMENT DEPARTMENT
9F RUFINO PACIFIC TOWER, 6784 AYALA AVENUE, MAKATI CITY
Contact Number: +632 88110668
BUilding Communities, enriching lives