To show support for environmentally-sustainable activities to address issues on climate change, Berjaya Philippines made a corporate-wide awareness campaign and encouraged the employees to participate in this year's "Earth Hour" which happened on March 25, from 8:30 to 9:30 pm.
Aside from turning off lights, other activities were suggested such as doing a nature hike, playing board games with friends and family, going stargazing, creating artwork, planting native trees, and many more.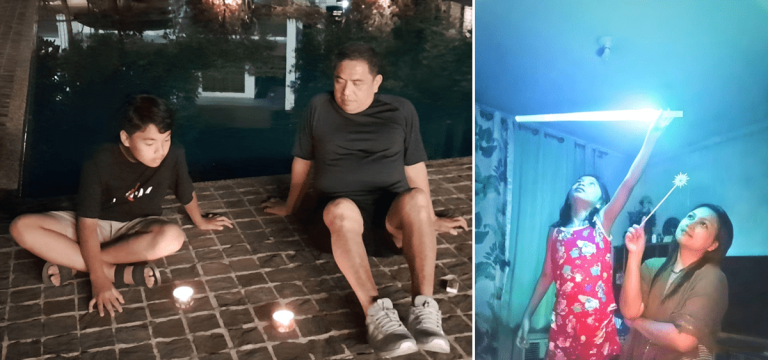 "We at Berjaya Philippines are fully committed to environmental, social, and governance (ESG) practices in doing our business. In so doing, we want to practice this kind of undertaking not only during the "Earth Hour" but in our daily lives whether in the workplace or at home", Berjaya Philippines President Mr. Tan Eng Hwa stressed this statement during the town hall meeting with the employees.