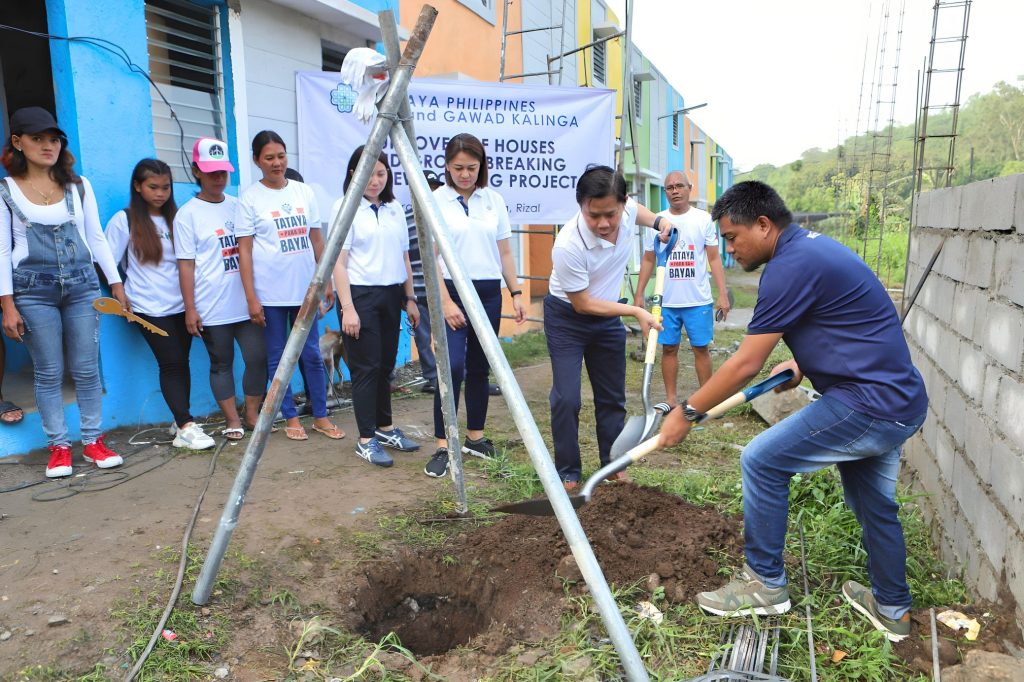 Story and Photos by Leo Laca
BERJAYA PHILIPPINES in partnership with Gawad Kalinga (GK) continued its commitment to build houses for poor Filipino families as the team from Berjaya Philippines headed by its President Mr. Tan Eng Hwa had a groundbreaking for the construction of an additional 10 houses and at the same time turned over the newly-built 10 houses to the beneficiaries on 8 June 2023 in Barangay Hulo in the municipality of Pililla in the province of Rizal.
The twenty houses that were funded by Berjaya Philippines cost Five Million Pesos (PHP 5M), the lot was donated by the local government while the construction is being managed by GK, volunteers, and the beneficiaries who must help in what is termed as "sweat equity."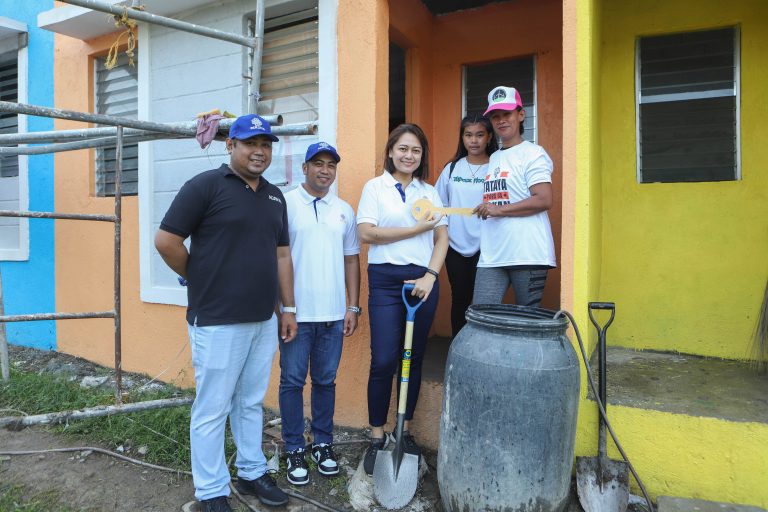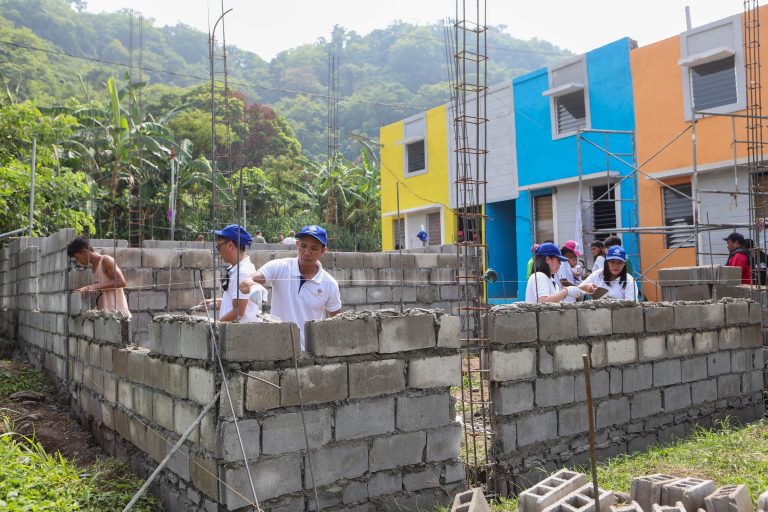 "The marginalized sector and those who are the poorest of the poor must not lose hope with their dreams and aspirations in life. To build their dream, we at Berjaya Philippines are committed to improving their lives by first having a decent home. Through this, their family members can focus more either on their studies or their jobs so that their dreams of a better life will become a reality," Mr. Tan Eng Hwa said.