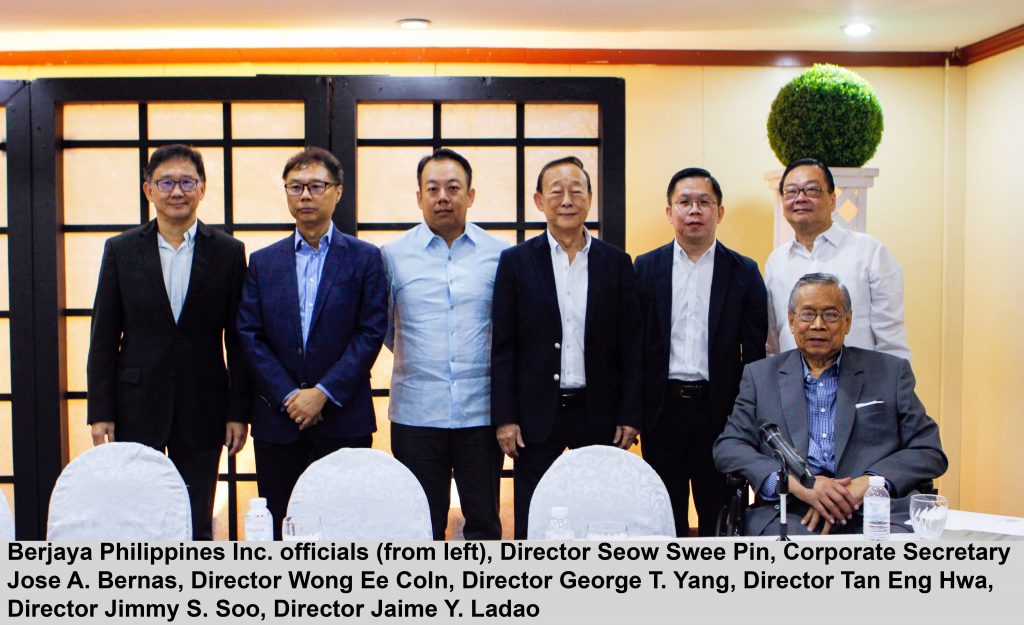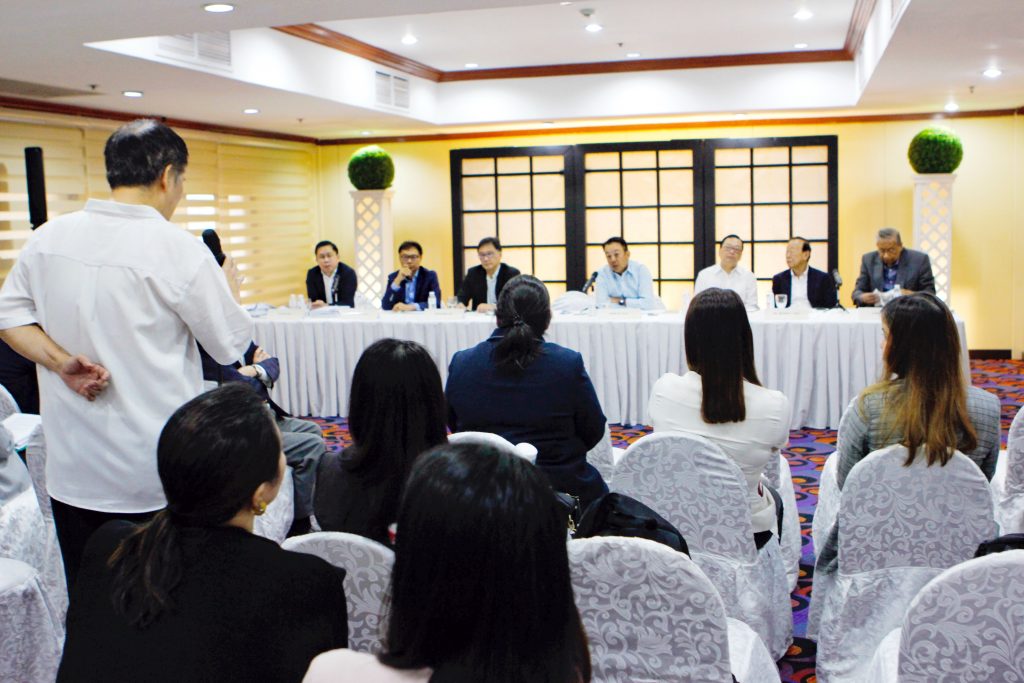 2019 Berjaya Philippines Inc. Stockholders Meeting
BERJAYA PHILIPPINES INC. (the Corporation) regular meeting of the stockholders was held at Berjaya Makati Hotel last October 8, 2019. Majority of the stockholders representing more than 88% of the Corporation's outstanding capital have elected the following directors as follows:
Names
Seow Swee Pin
Wong Ee Coln
Tan Eng Hwa
Tan Sri Dr. Ibrahim Saad
Jimmy S. Soo
Jaime Y. Ladao
Dr. George T. Yang
The Corporation also re-appointed Punongbayan and Araullo as external auditors.
The key organization changes were made to support the Corporation's drive for business growth.